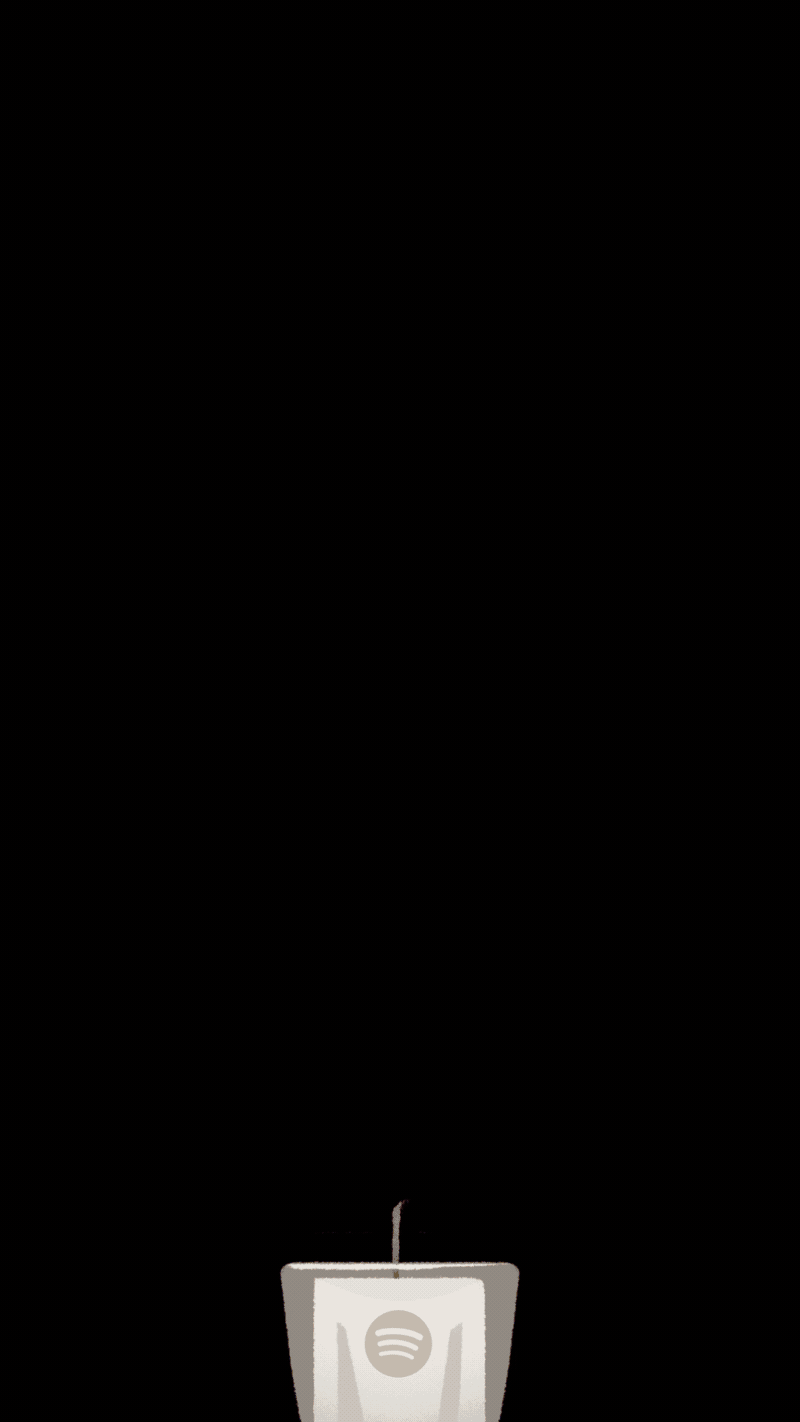 To Celebrate the Mexican Day Of The Dead we created this campaign with the goal
of communicating that when you listen to these legends on Spotify you keep them alive.

And then we used Facebook's Canvas tool so people could light
a candle for them with a tap and go to the playlist on Spotify.
Client: Spotify
Creative Director: Julio Alanis
Senior Creative: Luis Campos
Animator: Daniel González


Illustrator: Rafael Mayani
My role was like Creative Director.
​​​​​​​